Get Your First Month Of SEO As Completely Free
Search Engine Optimization
One of the best ways to promote your website and reach your potential market is to have your site occupy the top positions on Google. Research shows a vast majority of users do not go past the second or third page.
At Carantas, we ensure that your website is created, developed and optimized using white hat SEO methods that are approved by Google so that your site will rank on the first page
On-Page Optimization Techniques
To achieve good rankings via SEO we ensure that every search engine understands and appreciates the quality of your site both design wise and content wise. This is achieved by our team of web designers, web developers and graphic designers who work on the website from its Day 1 to ensure it is perfect. Every single line of code, every single image file, every single line of content on the website undergoes a series of strict quality screening to ensure that the customer what they want.
We take care of everything starting from your website's
Headline

URL

Images and image alt attributes

Meta description

Meta keywords

Authorship

Schema Data

Snippets
and many more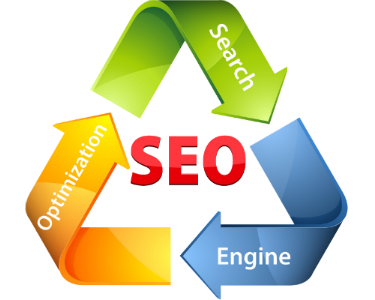 Off-Page Optimization Techniques
SERPs – (Search Engine Ranking Positions). In the online arena, the only thing that matters is how search engines rank your website. Our team of experts in charge of Off Page optimization will do everything it takes to put your site above your competitors. We do it all
Internet marketing research

Link Building

Increasing your domain authority

Lead generation
Video promotions, local listings, business reviews and everything else it takes to establish a strong brand presence.
Why Carantas?

We understand different locations, different customers, and different personalities. One solution doesn't fit all, and we do not like cookie cutter solutions. You need a company that has the right experience and expertise to plan it all out for you, right from your budget to your profits to your business scalability. At Carantas, our customer's return of investment is at the heart of everything.